Recent newborn sessions: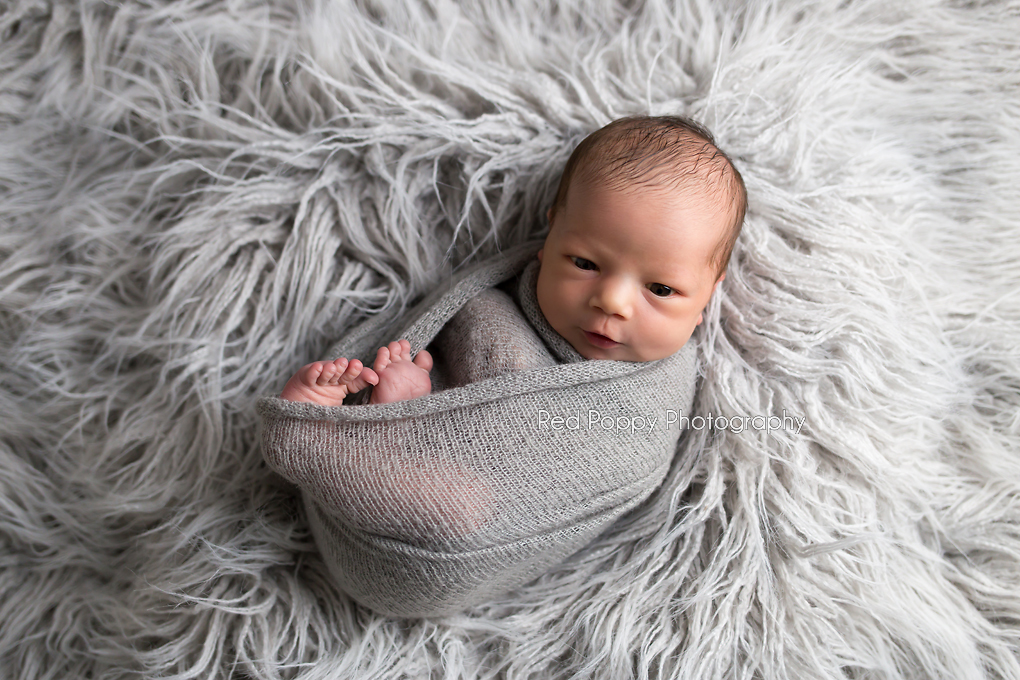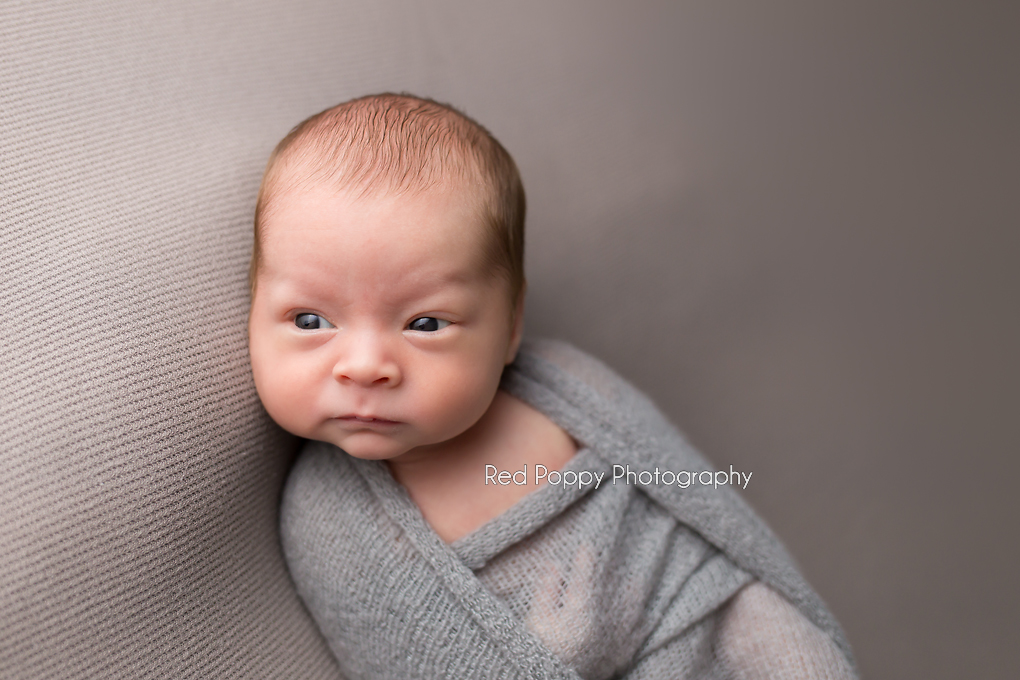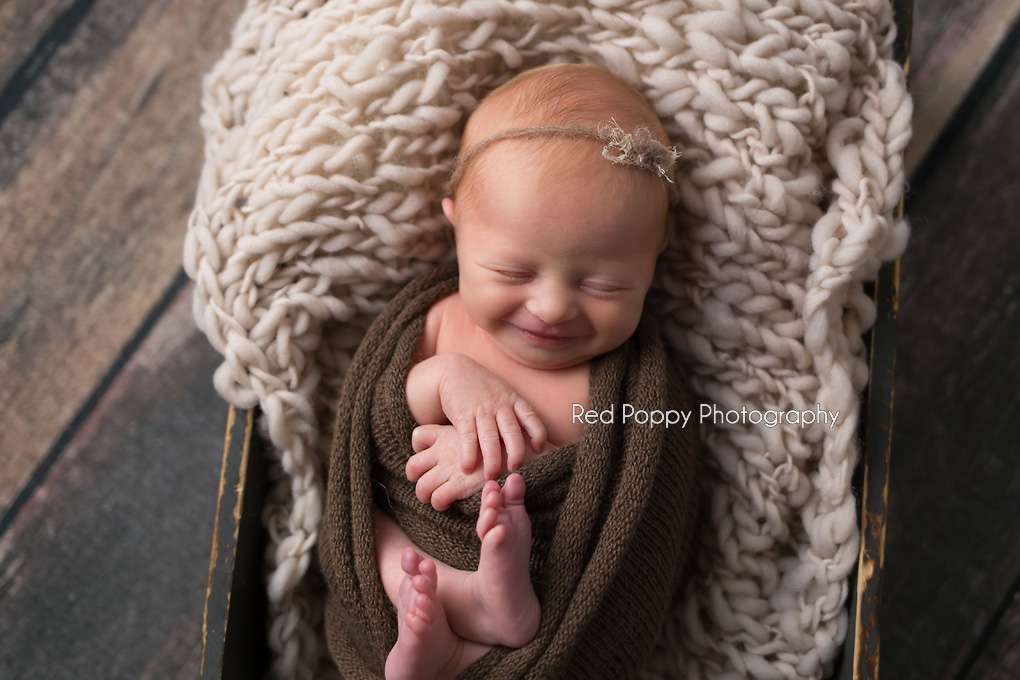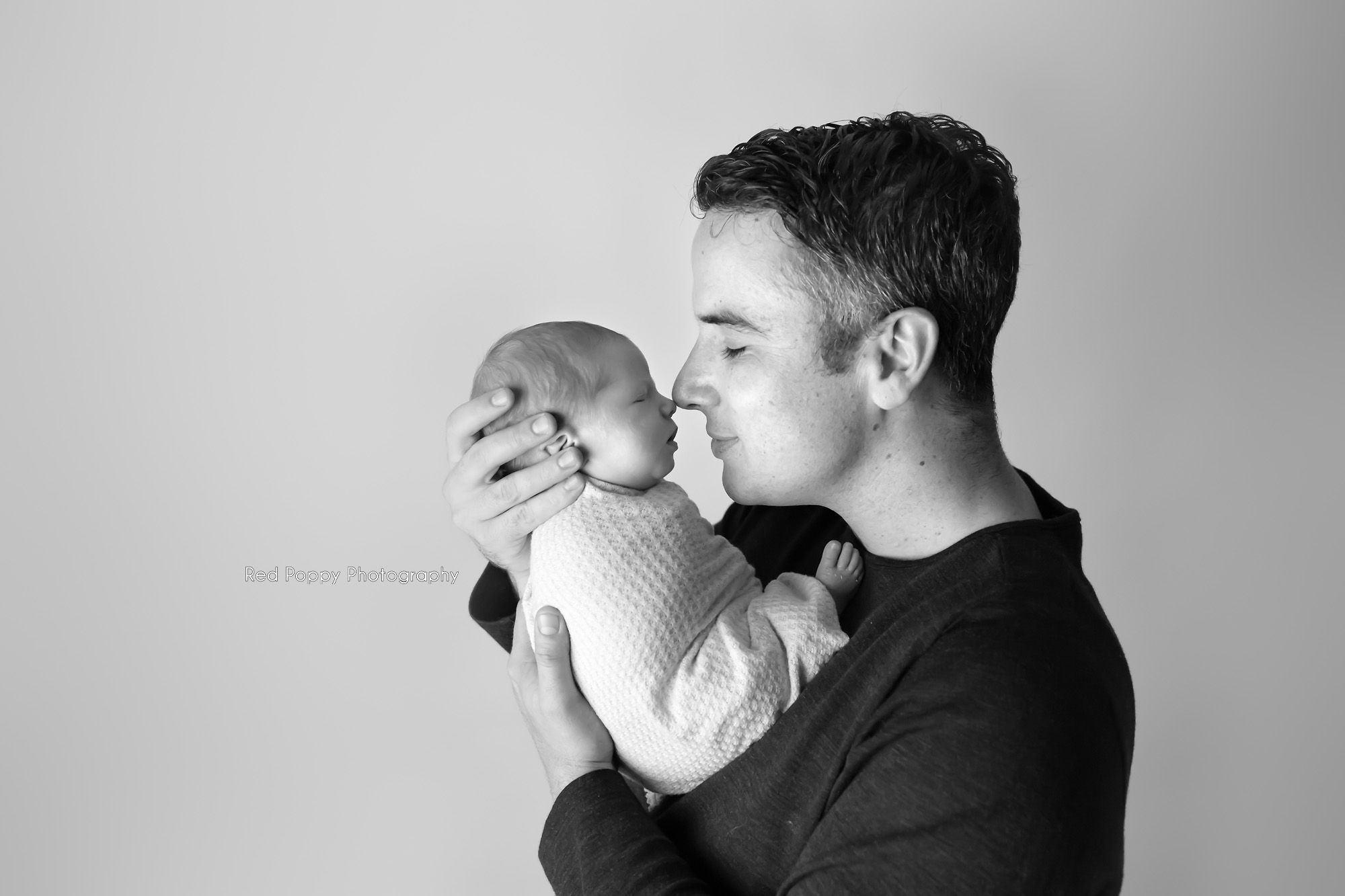 Newborn Photography
Newborns are my absolute favorite subjects: those tiny features, lovely expressions, sleepy smiles… In my newborn photography sessions I try to captures the innocence and the intense emotions of this special time in your family's life, the joy of motherhood, and the special bond between parents and baby. A new baby is a life-changing experience, and I aim to create these invaluable memories as art with my newborn photography.
Your newborn photography session is scheduled 5-10 days after birth, and the session generally lasts three hours. I view your newborn photography session as the beginning of a beautiful relationship. I look forward to capturing your maternity photography, newborn photography, baby photography, and family photography to be treasured for years to come.
Seattle Newborn Photographer Dana Pelleg
Newborn Photographer Dana Pelleg, owner and photographer at Red Poppy Photography, is a Seattle based photographer specializing in newborn, maternity, children and family photography. Dana prefers photographing newborns at her Queen Anne studio and all other sessions on-location to incorporate her love to nature in her photos.
To learn more about Dana visit her about me page.
To book a session please fill the contact form (in the top menu) or email to info@redpoppyphotography.com.