Recent child sessions: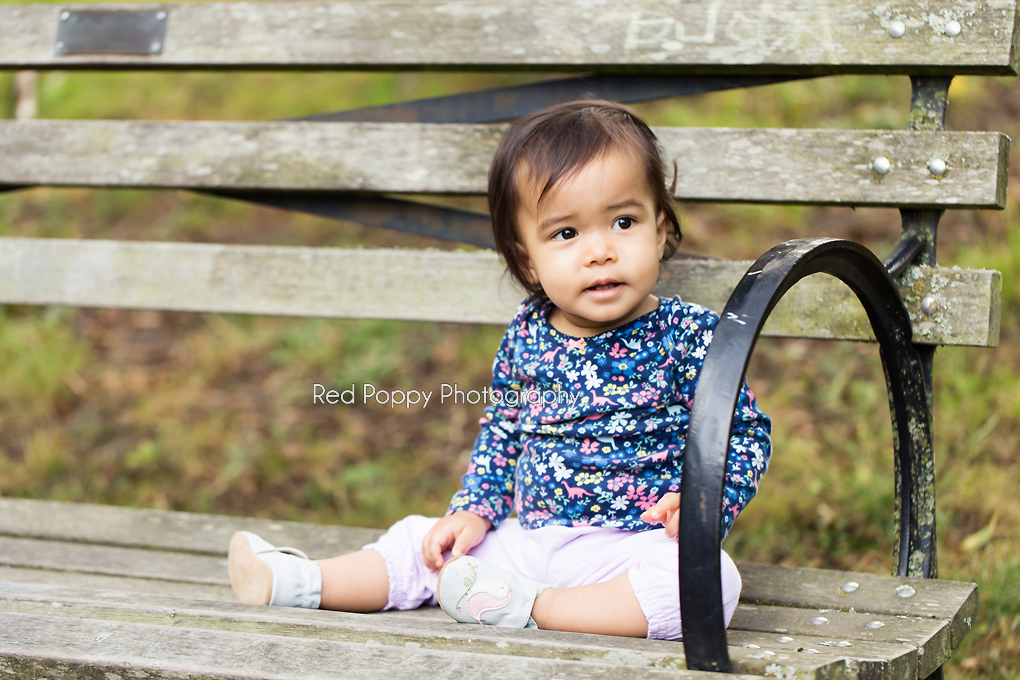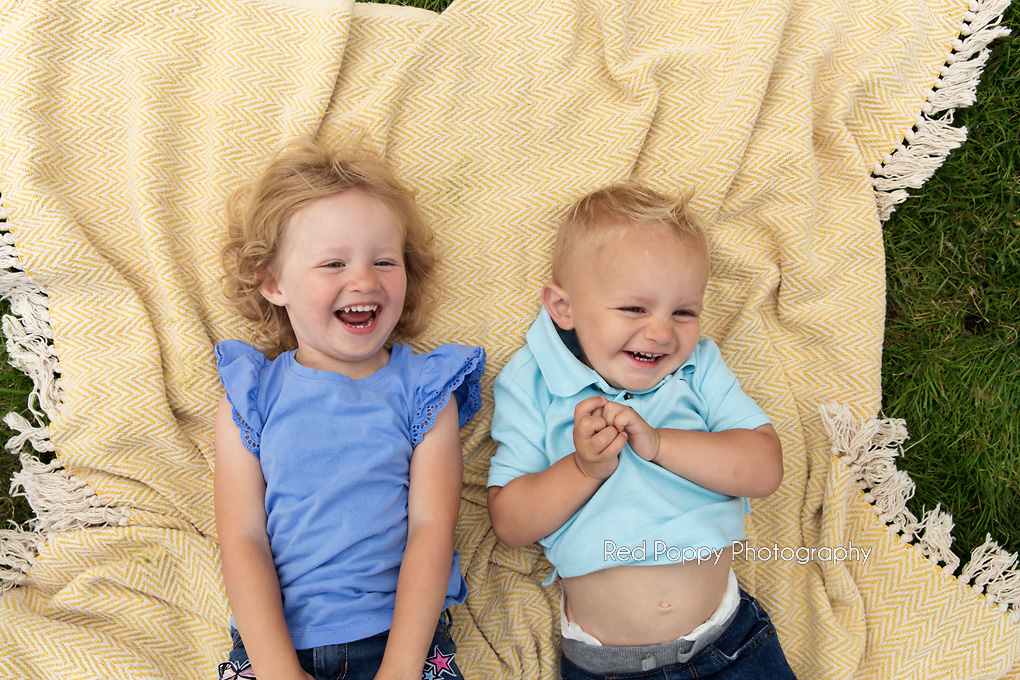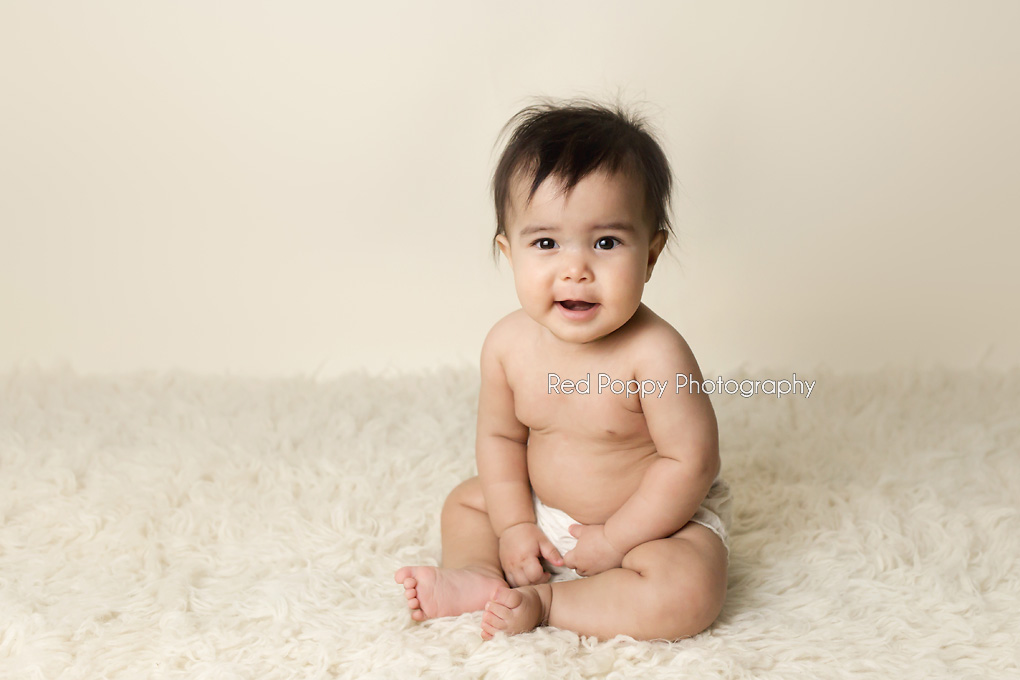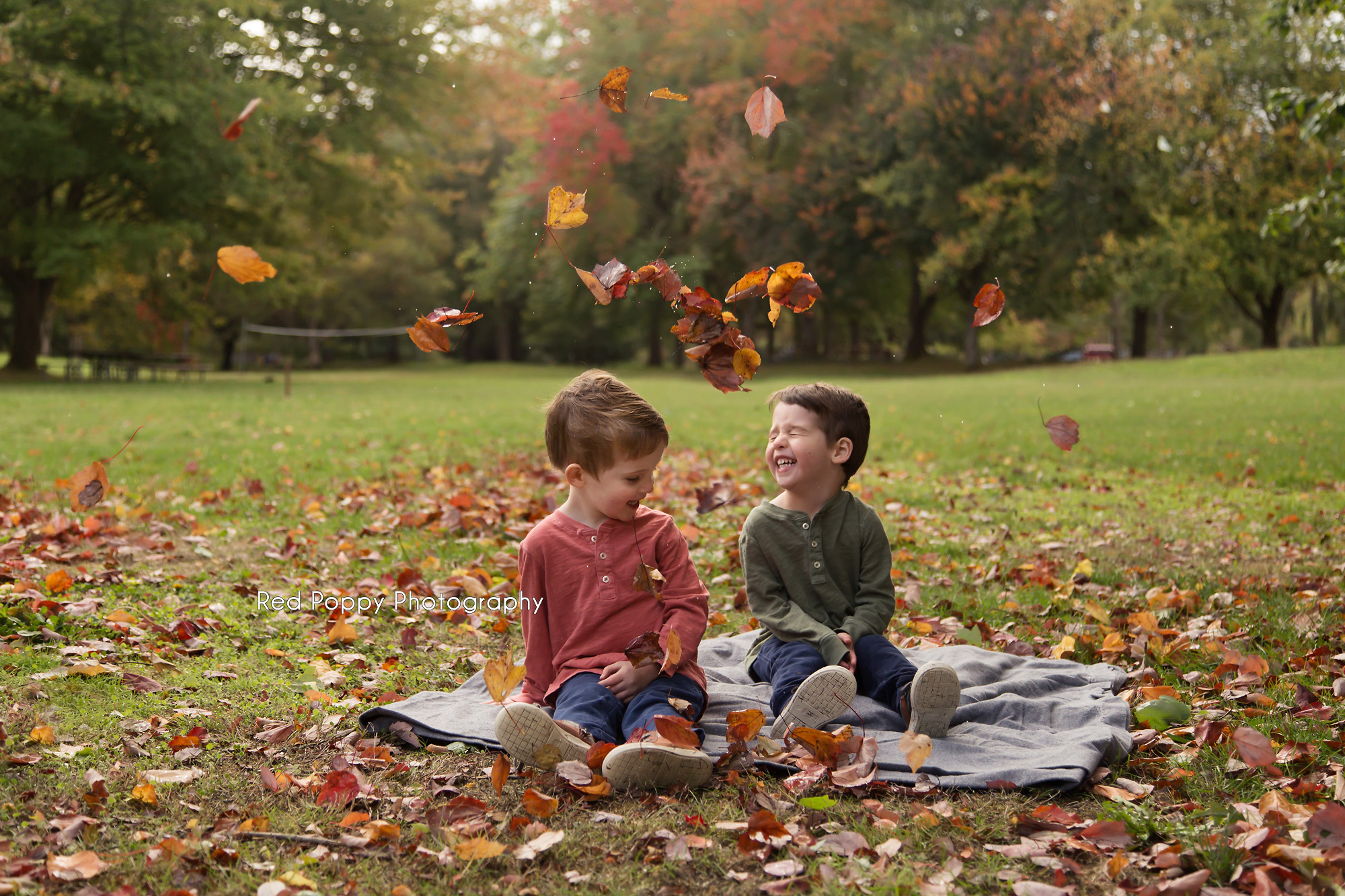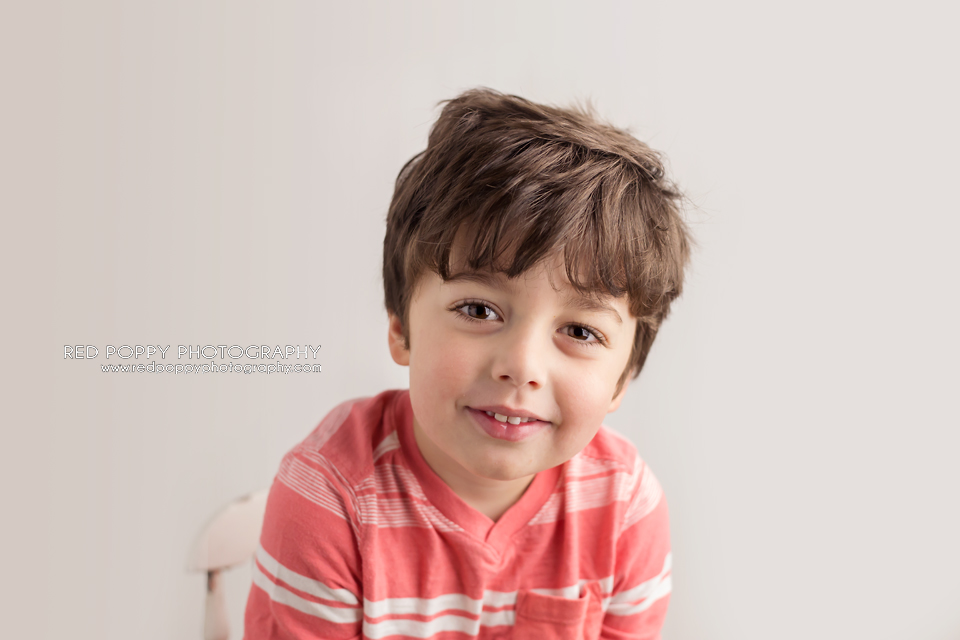 Children Photography
I find children to be simply adorable. Their expressions, their smiles, even their cries. As parents we all have an impulse to somehow stop the time and never let them grow up. We can imagine nothing more perfect then our children exactly as they are, here and now. In my children photography sessions I try to capture exactly that: their shy looks, warm hugs with mama, and playful happy moments. My work is casual, trying to connect with the child and evoke his/her unique personality.
Seattle Newborn Photographer Dana Pelleg
Newborn Photographer Dana Pelleg, owner and photographer at Red Poppy Photography, is a Seattle based photographer specializing in newborn, maternity, children and family photography. Dana prefers photographing newborns at her Queen Anne studio and all other sessions on-location to incorporate her love to nature in her photos.
To learn more about Dana visit her about me page.
To book a session please fill the contact form (in the top menu) or email to info@redpoppyphotography.com.