* Updated December 8th, 2020
This year definitely had its challenges… but it's almost over! I don't have any availability left until the end of February 2021, and am now booking studio sessions for newborns and outdoor sessions for everything else for March and on.
Strictly following guidelines until life goes back to normal, here is what you can expect from studio sessions and outdoor sessions going forward. These guidelines are here to keep us all safe and allow me to keep my business open.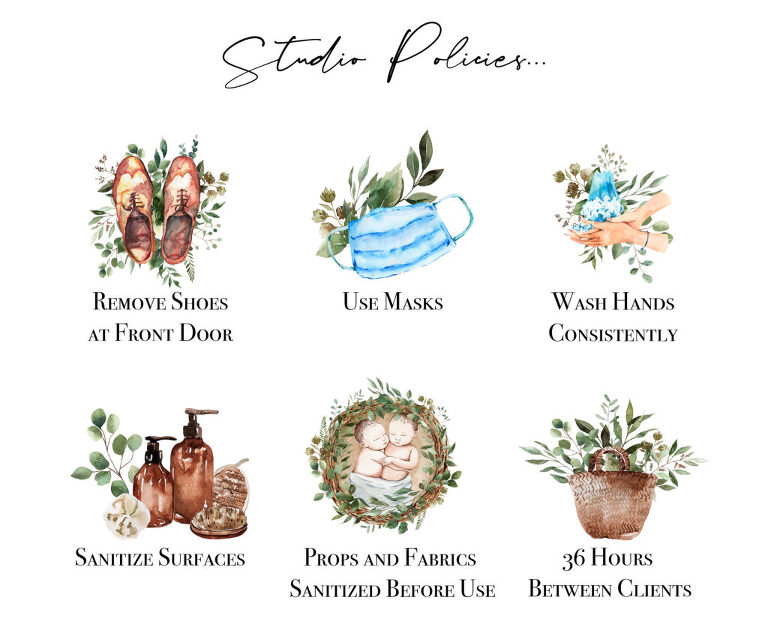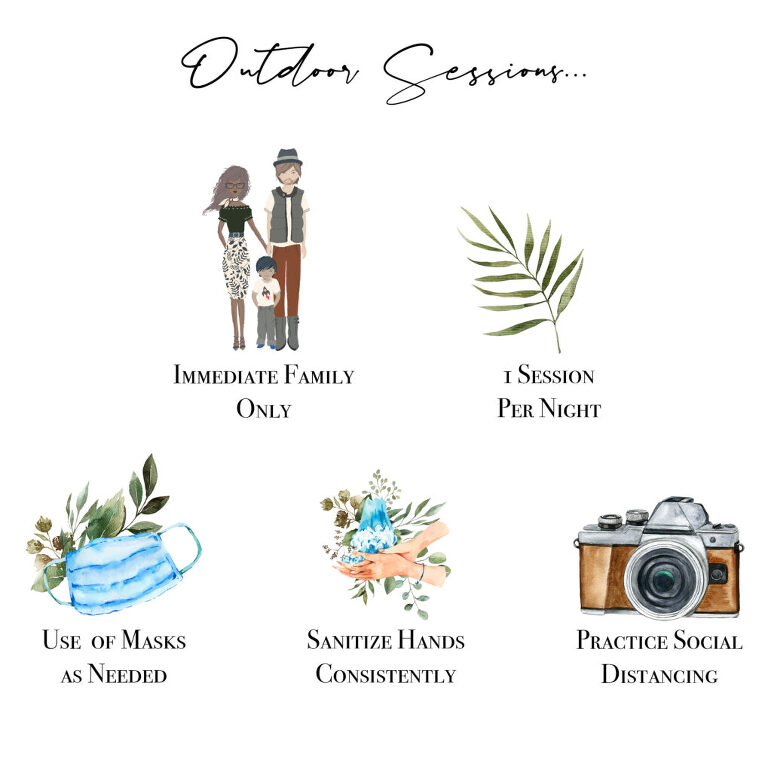 I look forward to photographing your family in 2021!
Stay safe,
Dana