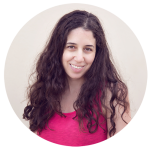 Hi! Thank you for visiting my website!
My name is Dana Pelleg. I am a professional photographer, a wife, and a mother of two wonderful young boys.
Photography has been a huge part of my life for over 15 years. Throughout those years, I studied traditional film photography and printmaking, studio lighting, and digital photography. However, I developed an interest in photographing babies after having my own… It was then that I realized how important it is to capture those little moments that pass by so quickly!
My specialties include maternity, birth, newborn, baby, and family photography. Based in Seattle, I photograph newborns mainly in my home studio, and work on location for most other sessions. My studio provides me with the perfect environment to capture your little baby's cuteness as I have full control over the light and environment. For all other sessions I tend to go outside. I adore nature and try to add as much of it to my outdoor photos.  I believe that an outdoor sessions usually exert the least amount of stress on your family and produce more dynamic and natural pictures.
I can't wait to meet you and your little ones!
– Dana
My family! My boys are 3.5 and 5.5 years old here, and we're expecting our 3rd child to join 🙂
Photo credit: Vannessa Kralovic Photography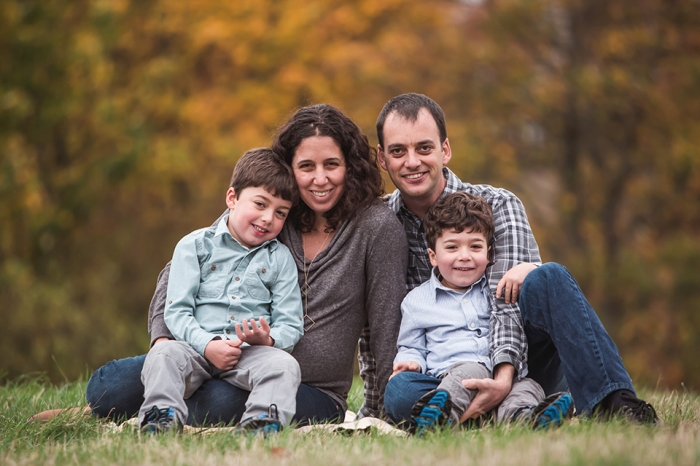 Noémie's studio newborn session (photo courtesy of her parents).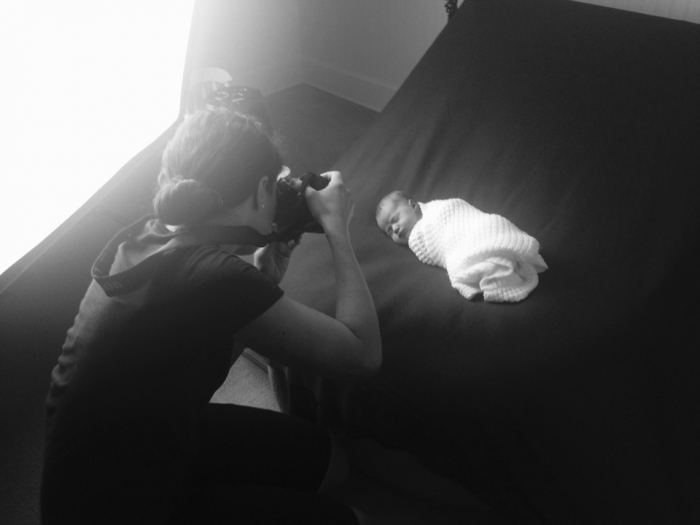 Noga's home newborn session (photos courtesy of her parents).